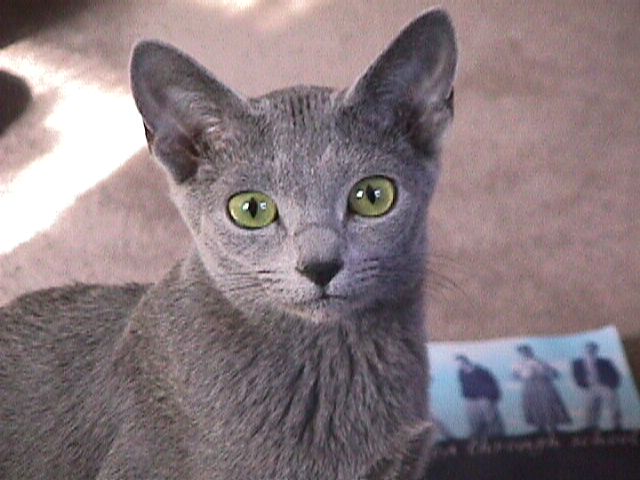 Zeta- Russian Blue
Zeta being judged at a show.
***********************************************************************************
Russian Blue kitten all worn out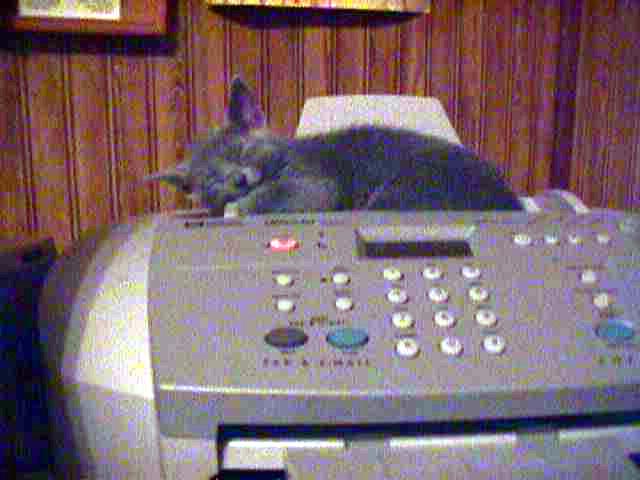 Russian Blue kitten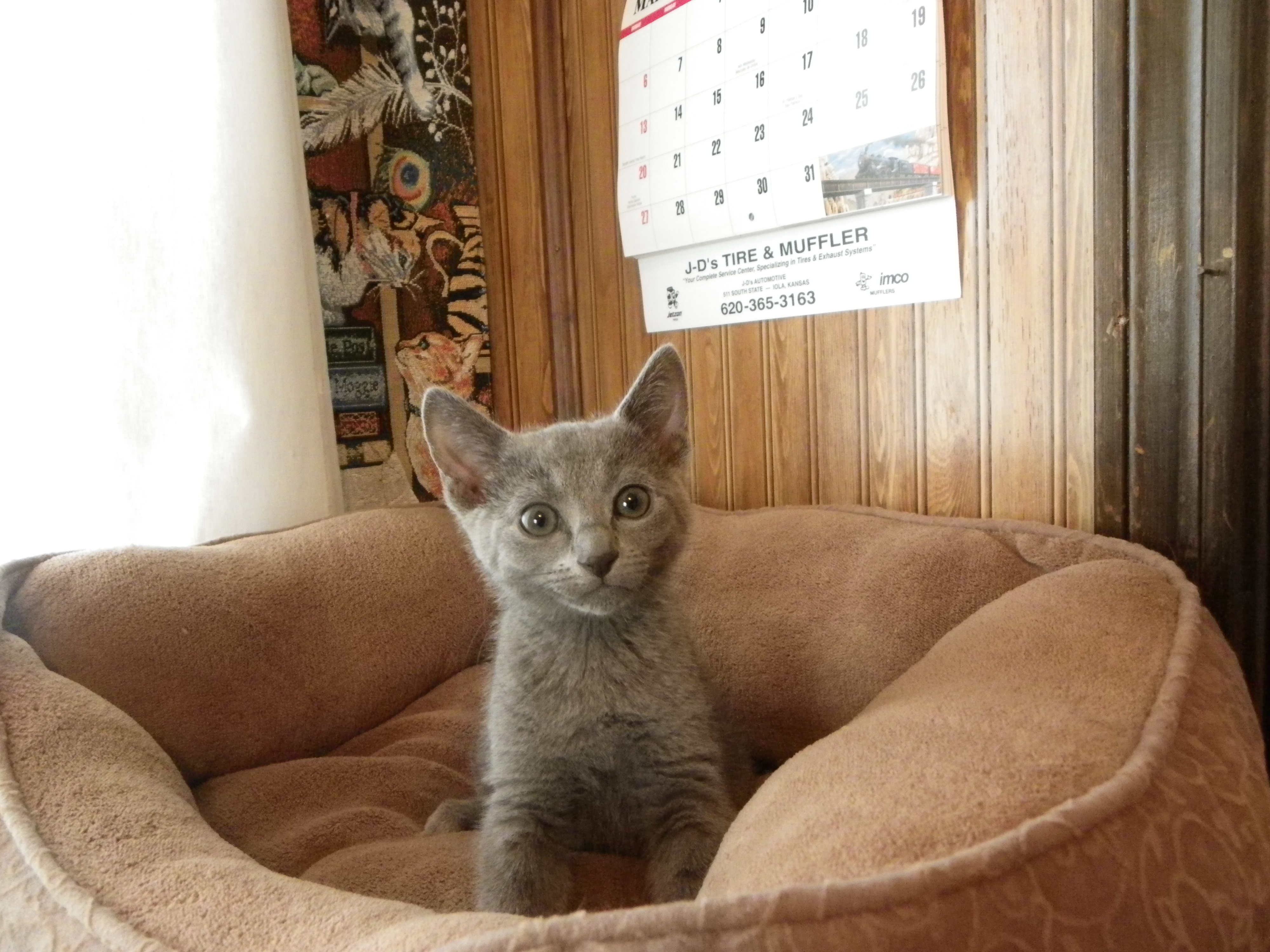 A blue burmese female kitten
I have been adopted!!!
Prairie Home Skeezix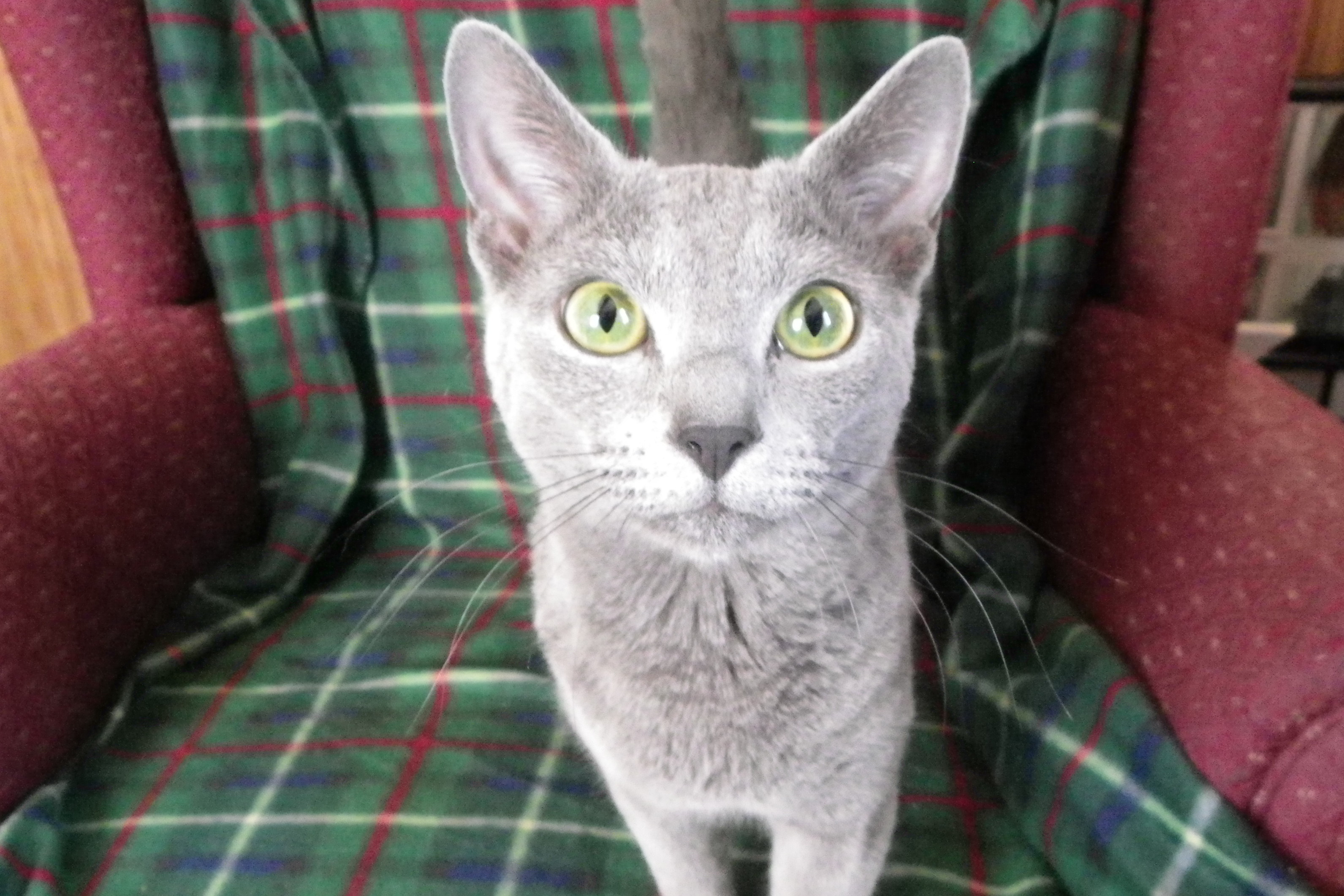 Prairie Home Belle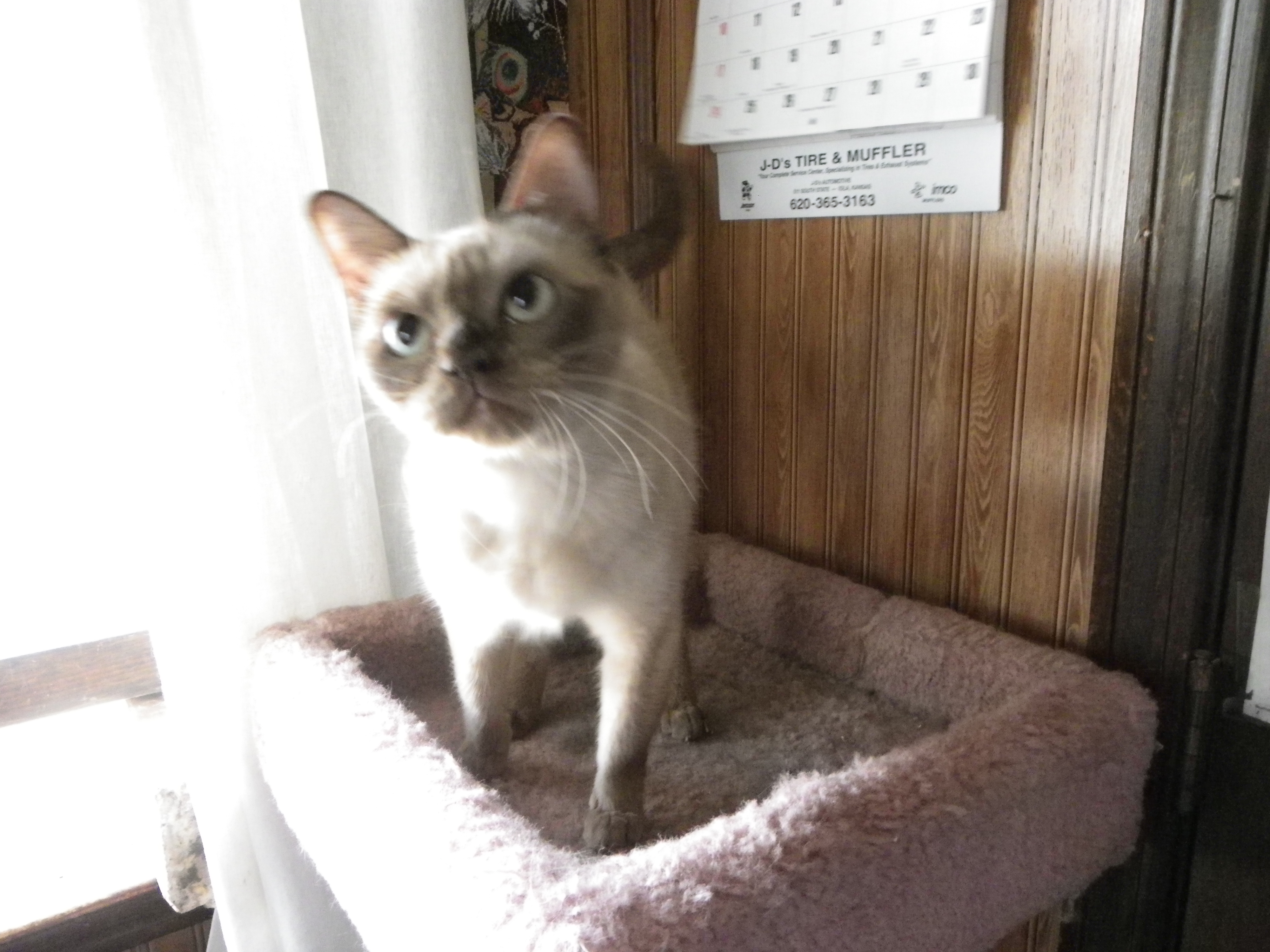 I have been adopted!!!
We wil be having more kittens closer to Fall . Please watch the website for updates. Thanks. We have one litter of Burmese kittens. at this time. There are both male and female kittens available.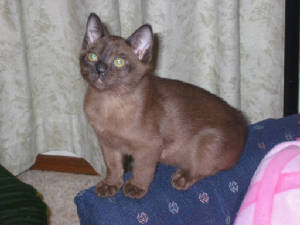 Crystal's new burmese litter of blue and platinum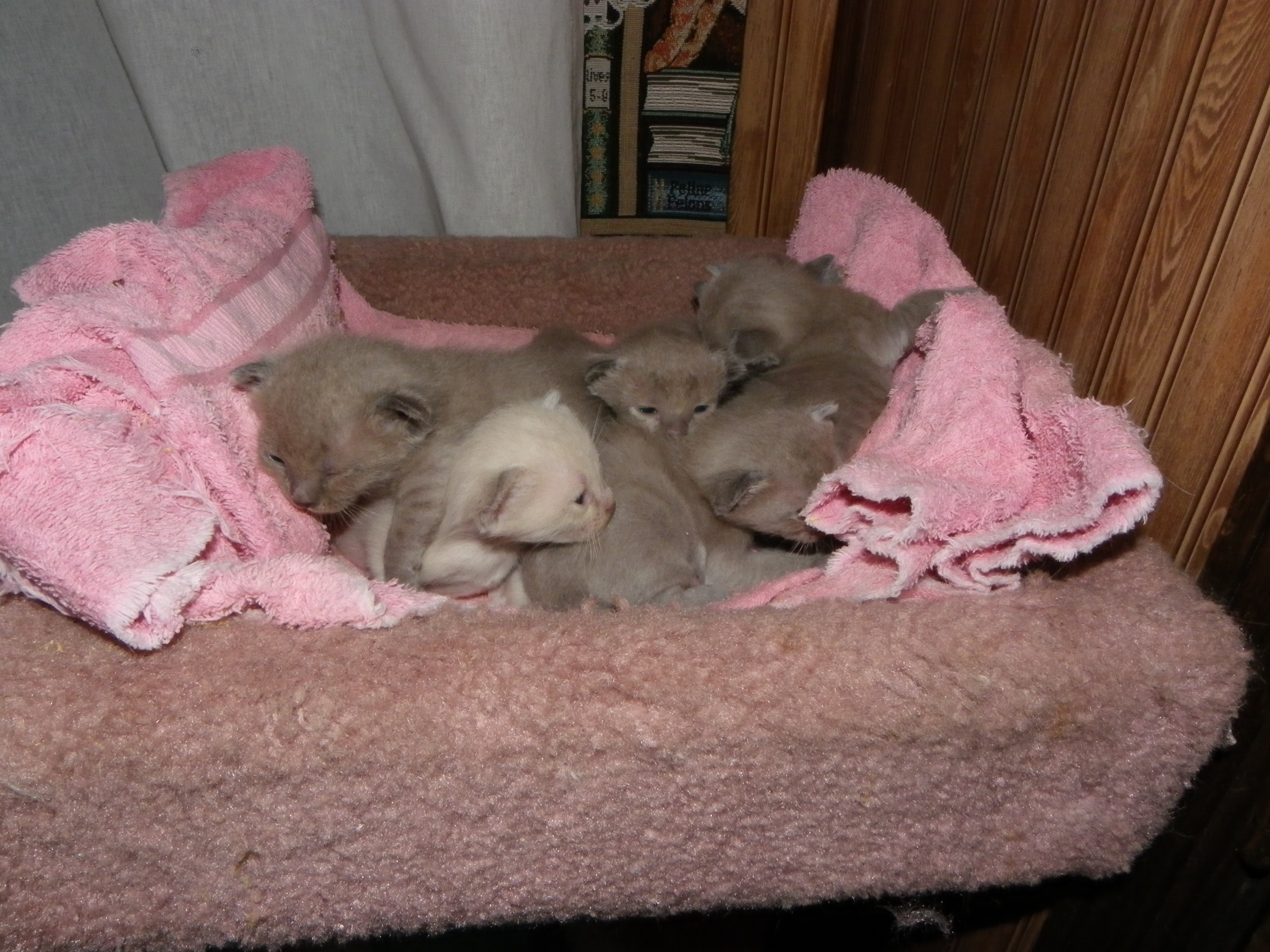 ABOUT US
Harold and Jill have been raising the Russian Blue breed since 1995 and the Burmese breed since 1984. Jill serves as the breed chairperson in ACFA for the Russian Blue breed and also is a member of the Burmese breed section in ACFA.
Our cats are a big part of our family and we hope that they become a part of the families that they are adopted in to.
Keep checking back for updates on our cats and kittens.
Please note that we no longer breed Abyssinians.