Prairie Home Cattery



Czar-Russian Blue Neuter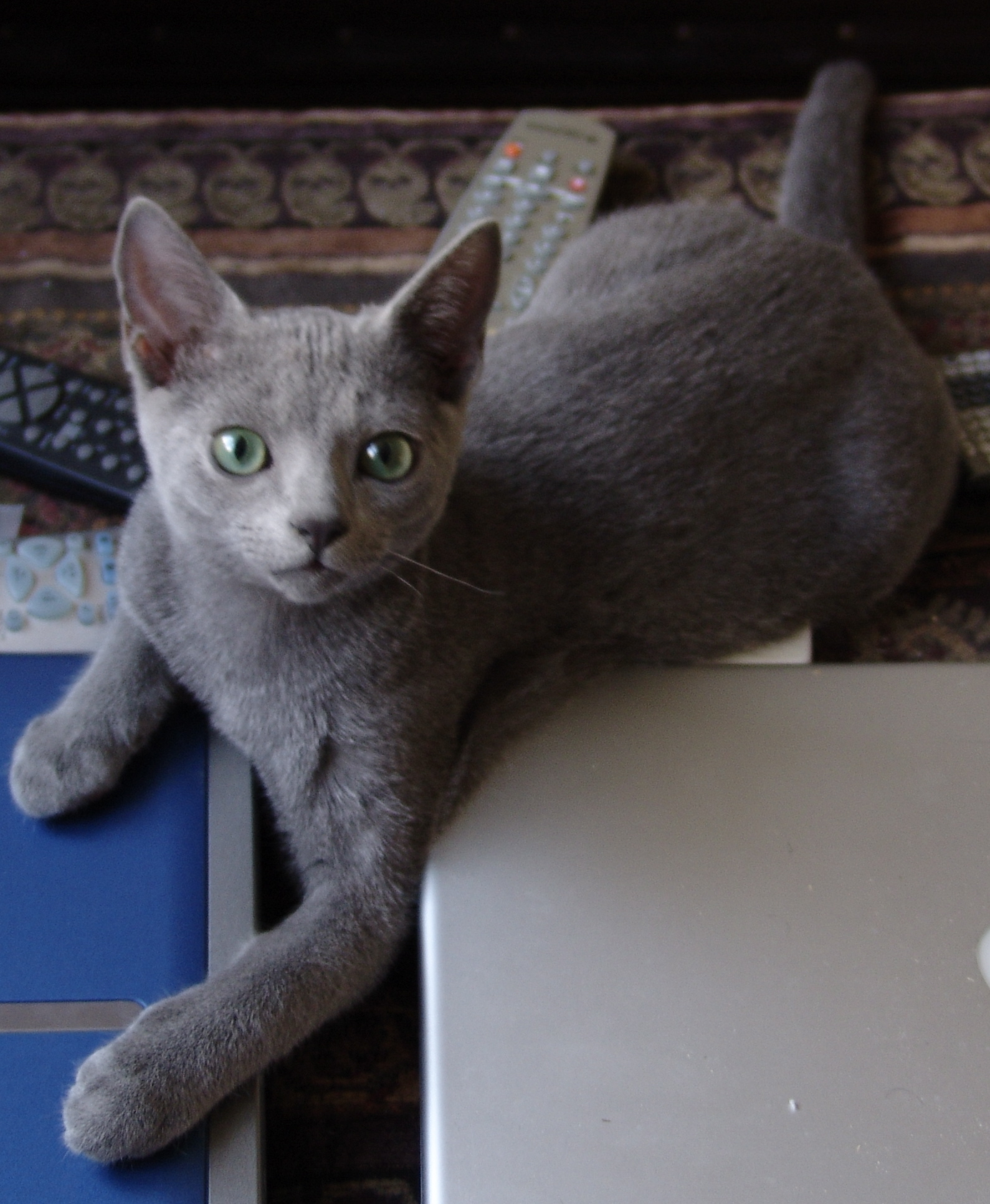 Lives in New York
Kitka who lives in Nevada. Kitka has passed away.
Russian Blue
Giselle-Russian Blue female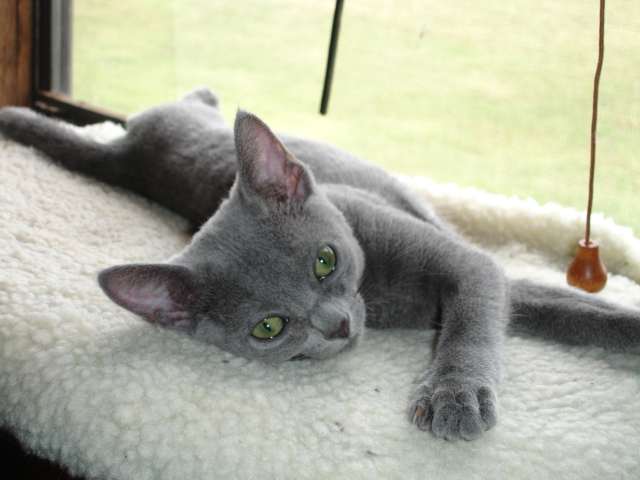 Cosmo from California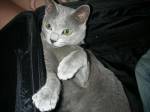 Dani
Son of Prairie Home Zeta
Stoli- A Russian Blue Christmas Tree Topper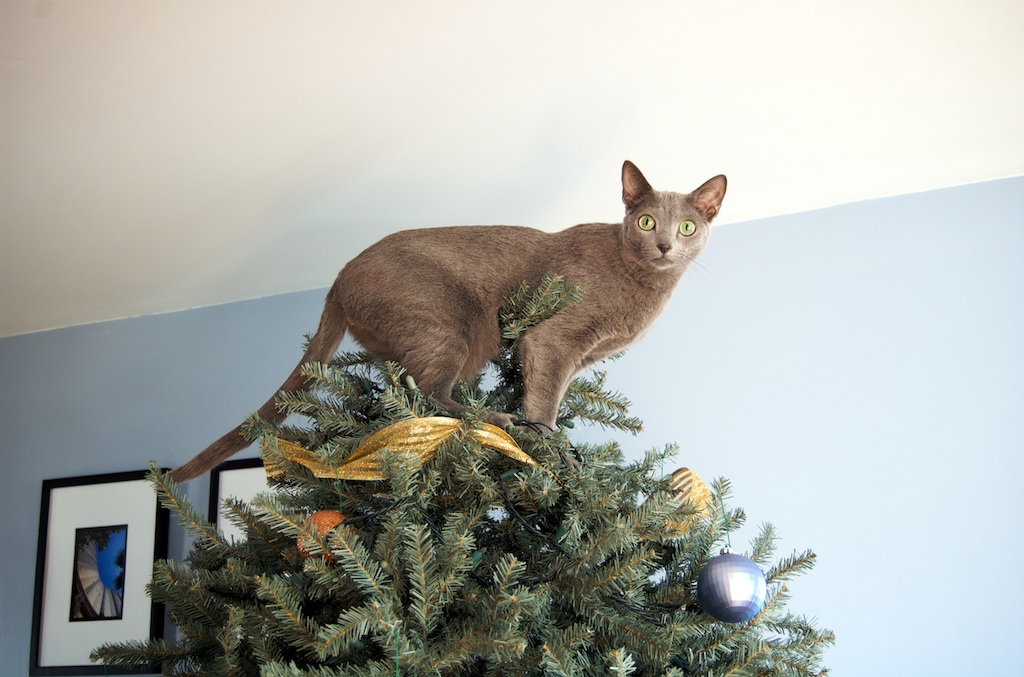 Stoli lives in Maine
Dellie
Blue burmese girl living in a happy home in Florida
Have burmese- will travel
Blue burmese kitten
Sasha from Illinois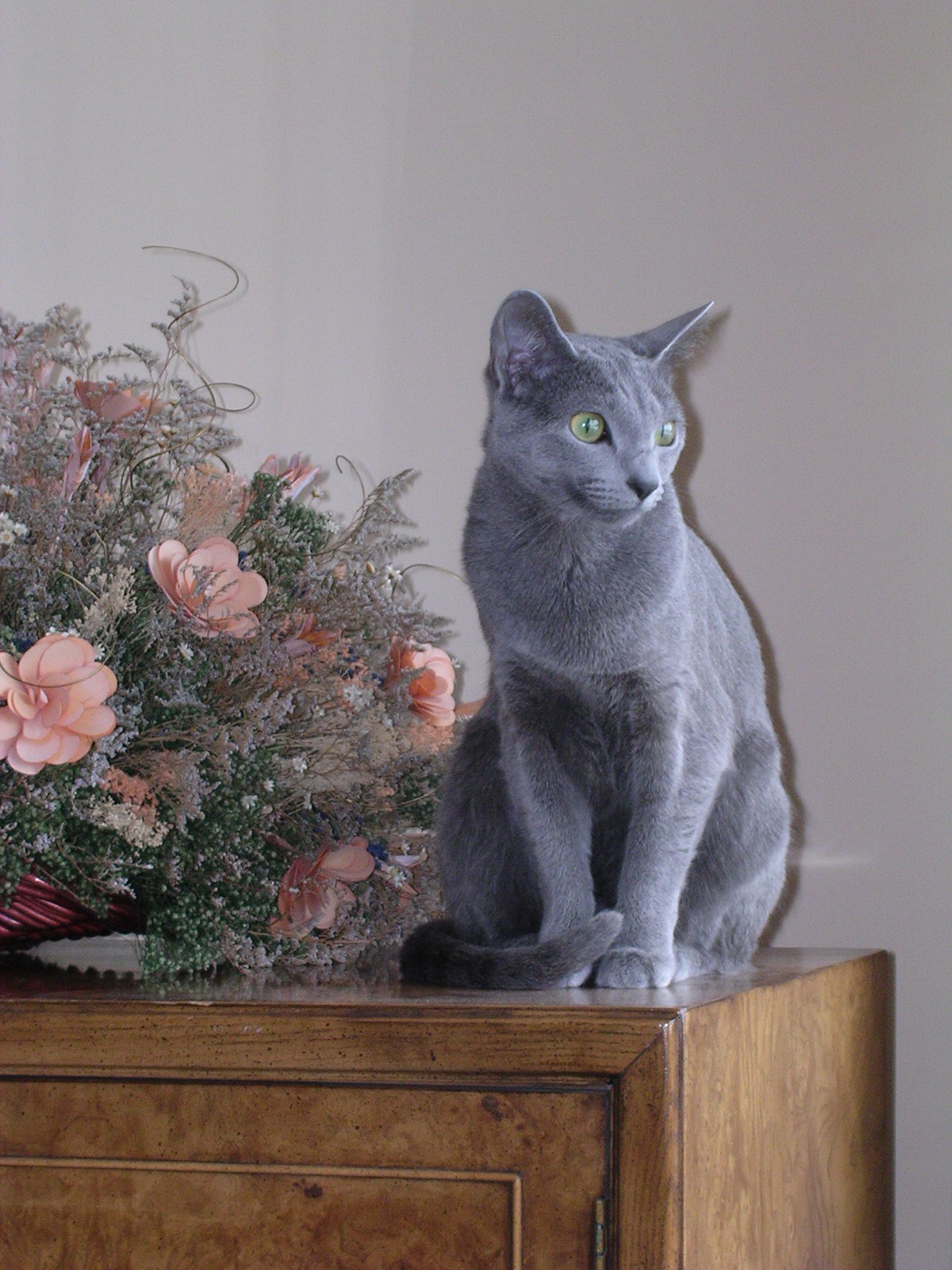 Loki and Lilly who live in Utah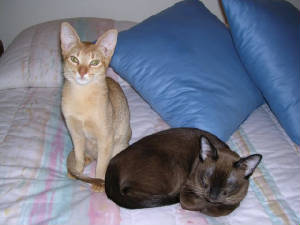 sable burmese and red Abyssinian
Idgie and Zia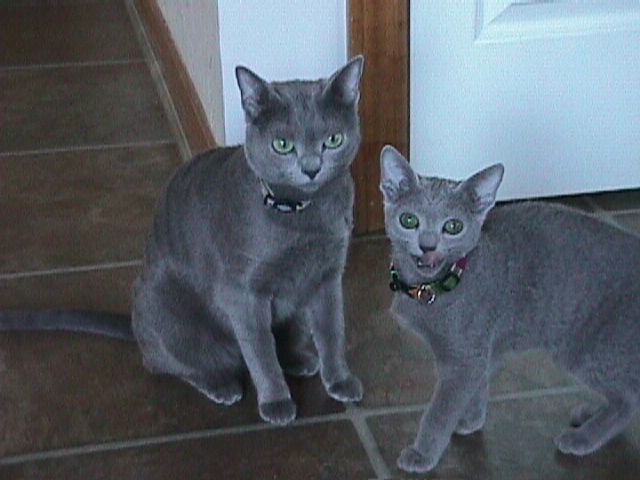 Russian Blue females living in Kansas City
Blue burmese kitten with his new owner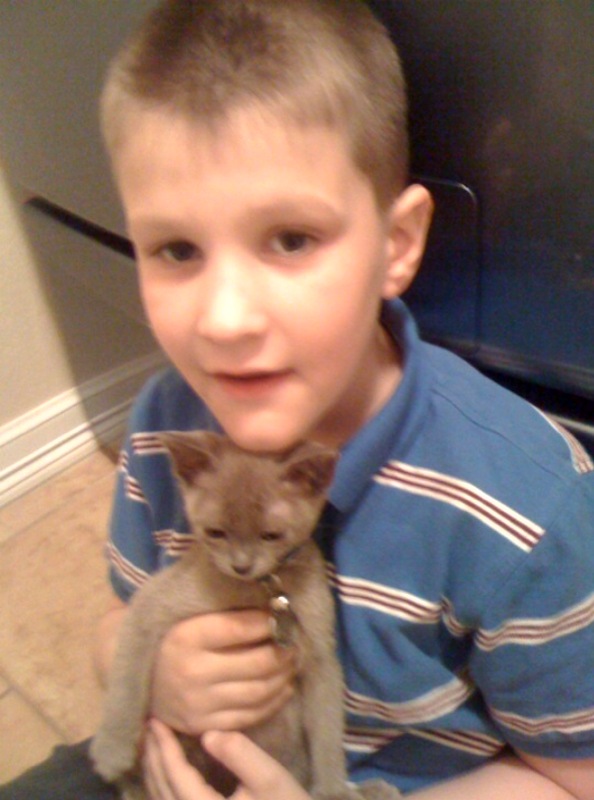 Toto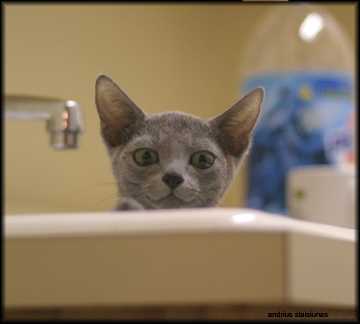 I want a drink of water!!
Tabia who lives in Illinois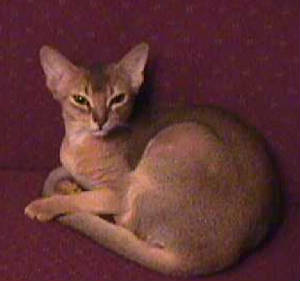 red abyssinian
Toto a russian blue living in Maine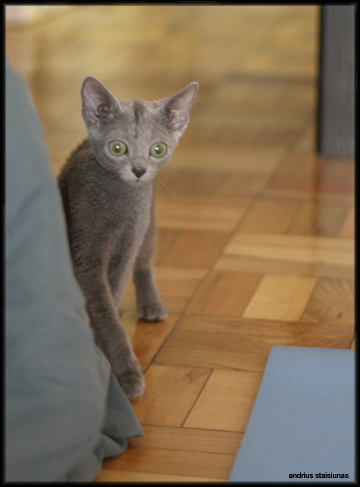 Margot who lives in Oklahoma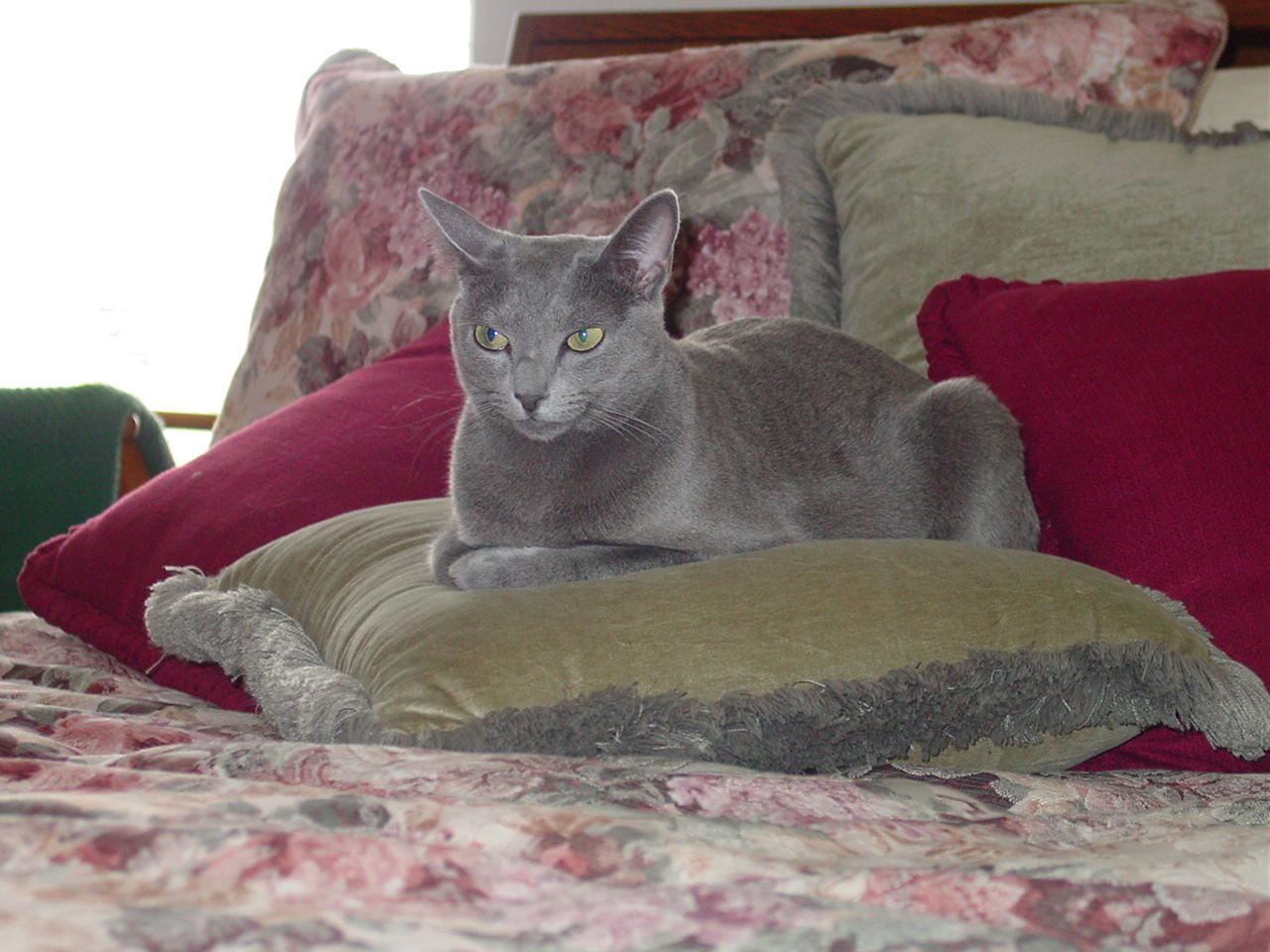 BlueChip and buddy from Kansas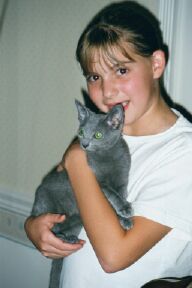 Missy who lives in Colorado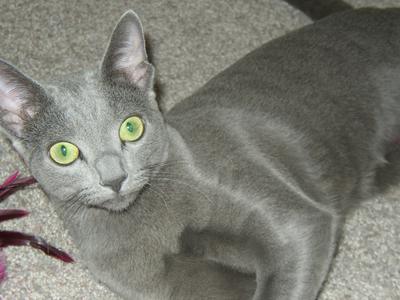 Mo a sable burmese who lives in Kansas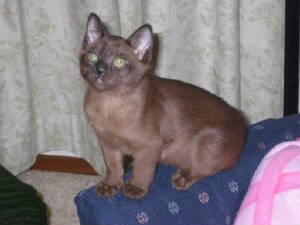 Mai Ling from Arkansas



Kiara who lives in California



Mokey Blue from Colorado



Lucy from Missouri



Joey now called Teddi & lives in Minnesota





Misha and Sasha from Colorado



Toto who lives in his new home in Ohio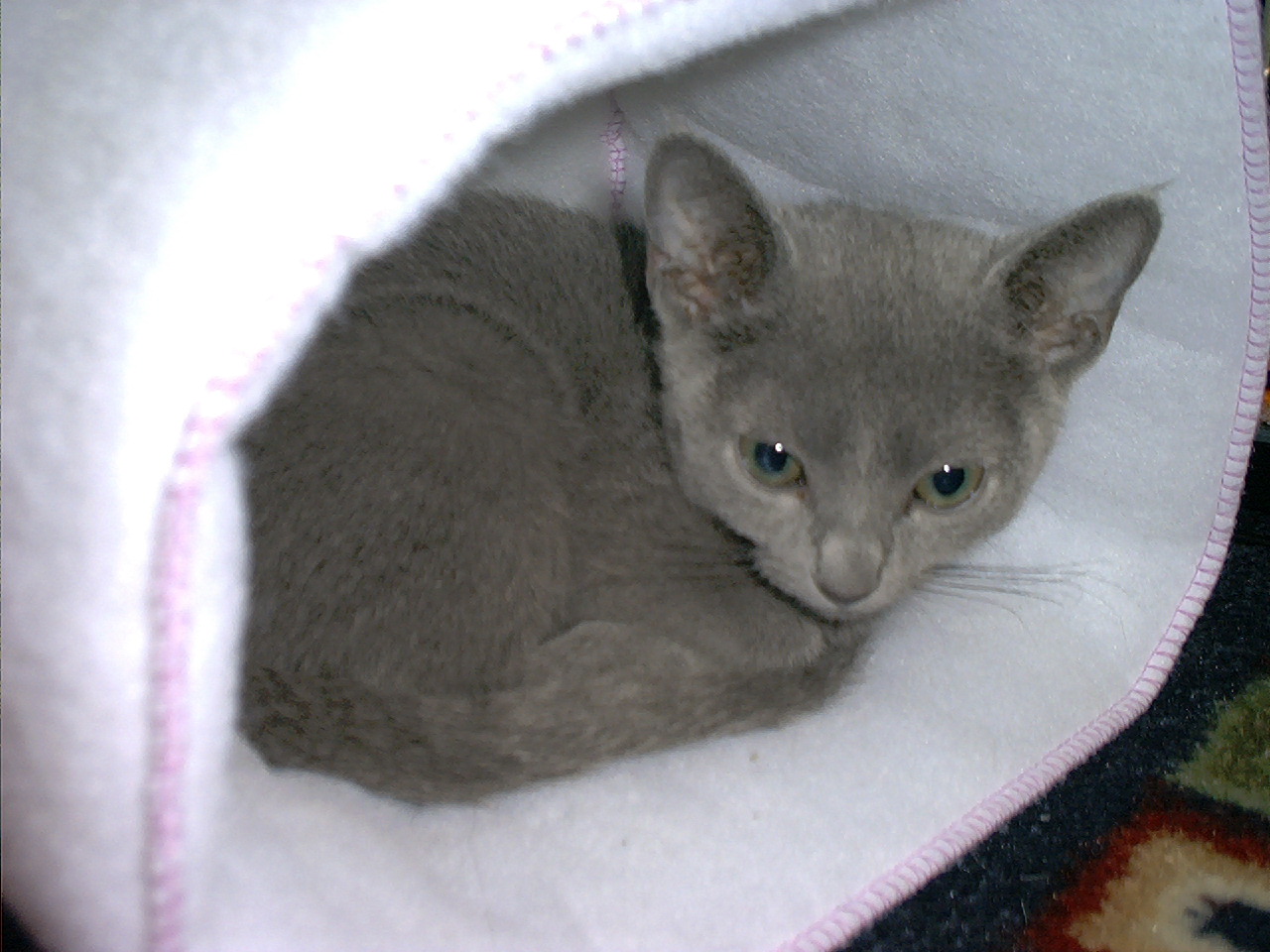 Toto all grown up with friend